Whisky on the rocks!
In the morning of 28th October, 1981, the Swedish navy was went to investigate some noises fishermen had reported. Just a little bit outside one of the mayor naval bases they found a Soviet submarine of whisky class. The S-363, more known as U-137, had went aground! The incident became known as the whisky on the rocks.

This is the background, for people more keen on knowing more we recommend reading here.
U 137 - Whiskey on the Rocks
To mark the day we decided to release a special version of the Swedish Forces Pack.
Disclamier:
There are many bugs, it isn't near as good quality as Unsung, Invasion 44 or ACE. Don't expect it, and don't be disappointed.
Features:
* Over 50 missions, ranging from 4+ hours coop to 15 minutes PVP.
* Custom island (10x10km), based on the real island where the events took place.
* 4 planes, 6 helicopters, 3 tanks, 2 APC's and countless wheeled vehicles.
* Weapons.. and more weapons.
* 1981 era woodland soldiers, 2011 era soldiers in desert, woodland, snow.
* Police units
* Sexy girls (Easter eggs, now go out and look!)
Features Sturkö:
Sturkö is an island in sourth of Sweden. (
Google Maps
)
During the cold war the entire island was off limits for foreigners as it was classified as a military area.
* Over 200 000 objects
* Detailed residential areas
* Beautiful landscape
* 50+ custom houses/objects
* Kråkan, "A fun area"
* A secret "road airbase"
* Several military bases, including "mobilization storages" and firing range.
* Work in progess, but most buildings are enterable.
Screens: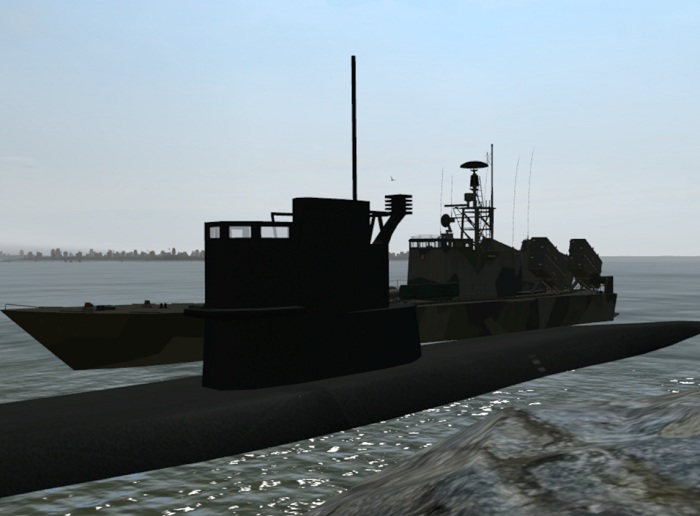 The Soviet submarine is secured by the HMS Norrköping.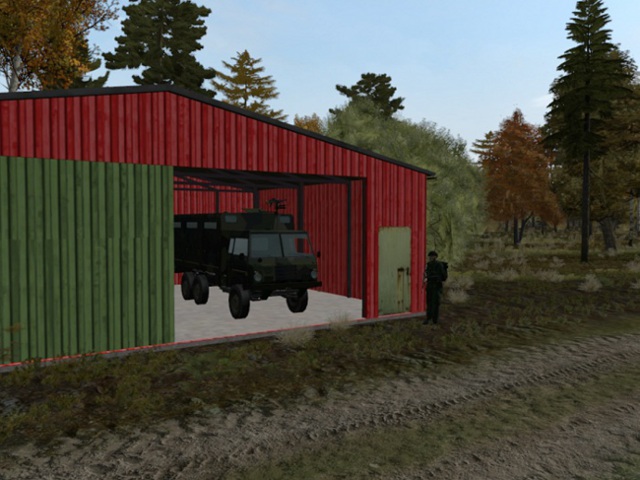 People are called in for a mobilization, the country is prepared with equipment in buildings resembling ordinary farm houses.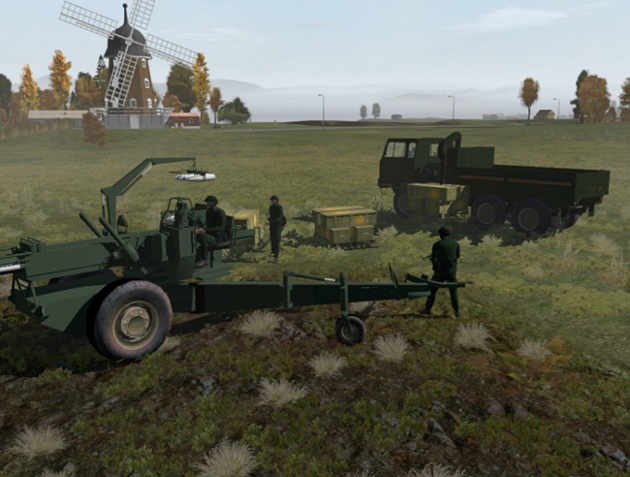 Artillery getting supplies outside Sturkö center.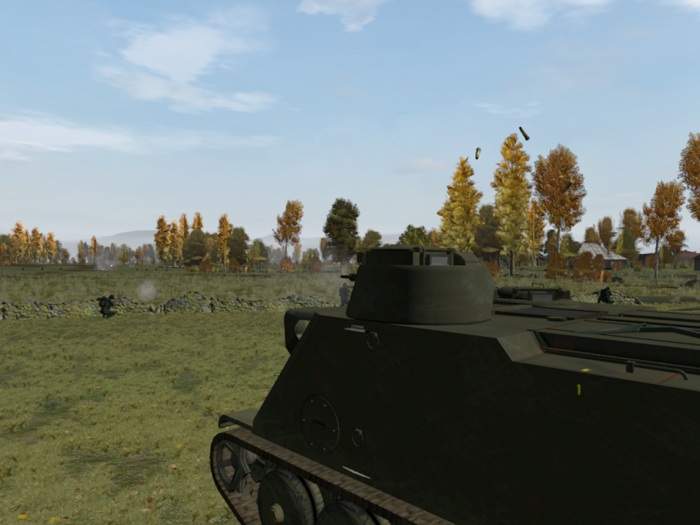 A Pbv 302 supports the soldiers.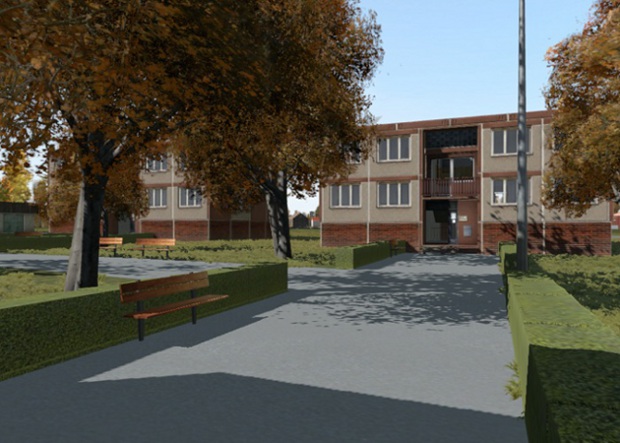 Sturkö center appears to be deserted.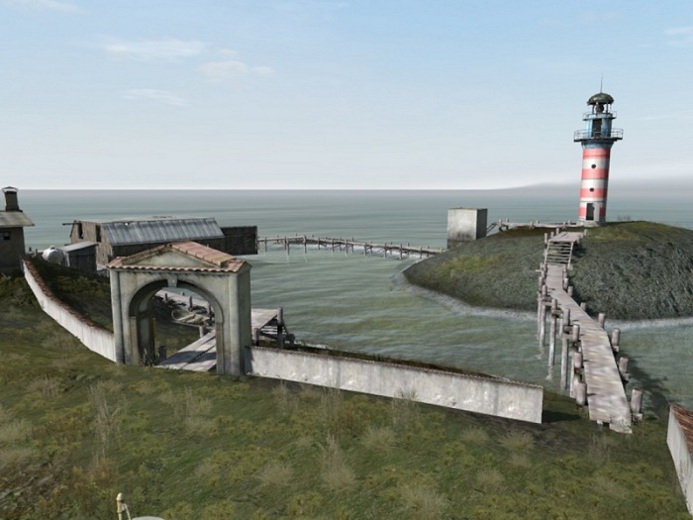 Kråkan, this "secret" island is said to be haunted and zombies seems to lurk around
Download:
http://www.anrop.se/hosted/sfp/Swedi...sPack_wotr.zip
(1 gb download, 1.5 gb unpacked.. )
Requires: CBA!
Comments