SFP: Islands
With the new tools released we decided to take a new approach.
Swedish Forces Pack will no longer come with islands, we will release them separably due mostly to big file size and not as often updated as the rest of the pack.
For now we are working on three islands,
Sturkö
,
Rosö
and
Wamako
.
Wamako have been released, before we got our hands on the proper tools. It worked as a test bed. However a few people liked it and I intend to try update it and fix "floating trees" and some other bugs.
Rosö will be our main island, we will make new objects, buildings and features. The island have been designed "from scratch" based on different areas in Sweden its not an accurate copy of any place but instead features both military bases, airport, military runways, harbours, a good road network. What we have in mind is making an island that offer many mission possibilities. Also includes a minor island in one corner in order to have a base to "launch that invasion" from. I really enjoyed that part on Everon.
Sturkö, this is an island known for some since we had it in ArmA2. Its based on real world data.
Mostly known for the events in which a Soviet submarine was discovered to have run aground, just a few miles outside a Swedish naval base.
SFP Island 0.0.2 Released
Includes Sturkö, still have a few bugs that we need to sort out. SFP believes in releasing addons with a few bugs rather than "perfect" screenshots.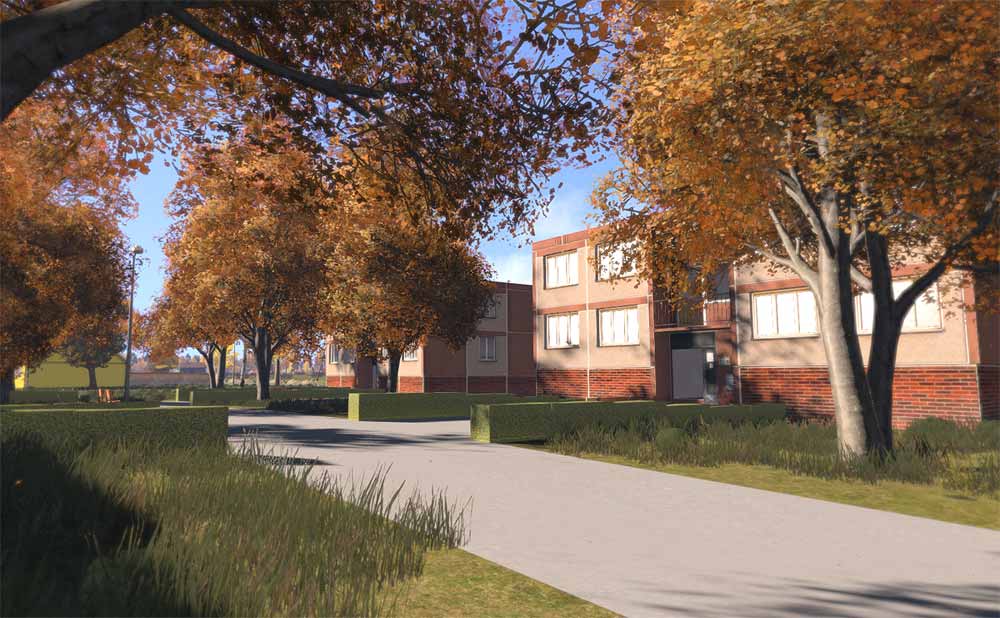 Download:
http://hosted.anrop.se/sfp/@sfp_islands_002.zip
78 mb
Requires:
Swedish Forces Pack 0.3.0 or higher
A3 Map Pack
OR
All In Arma
Comments