HAFM UAZ Cars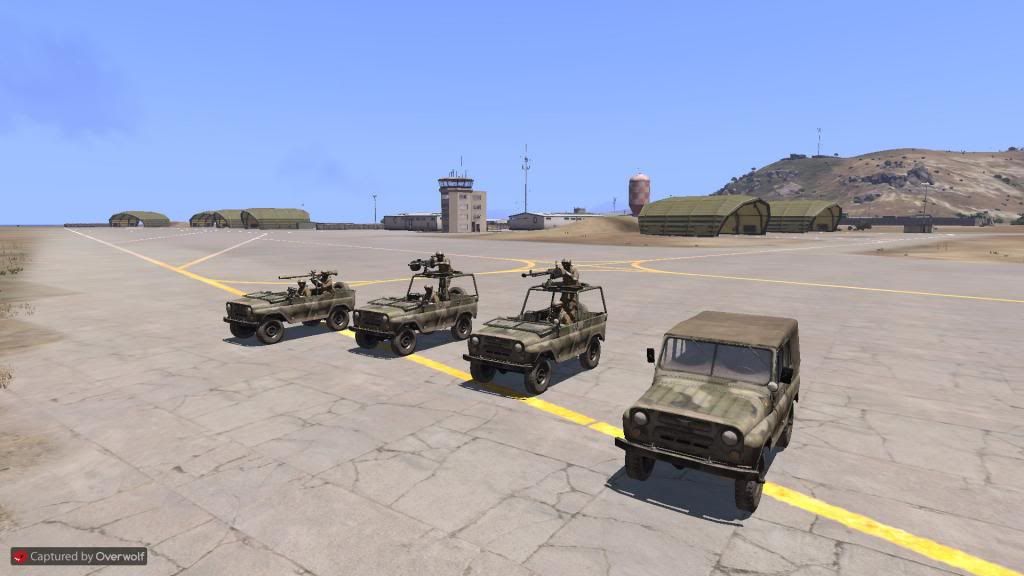 Another import from ArmA 2, the OPFOR UAZs. This addon uses mostly default textures and can be found under OPFOR - CSAT - UAZ faction.
- Default and some custom ArmA 3 weapons
- Default ArmA 3 Units (crew)
- Default ArmA 3 sounds
- PhysX applied
Vehicles:
UAZ - Unarmed
UAZ - MG
UAZ - AGS30
UAZ - SPG9
Classnames:
Code:
UAZ_Unarmed
UAZ_MG
UAZ_AGS30
UAZ_SPG9
All credits for this release belong to BIS as is the respective owner of 3d and main texture files.
This addon has no other mod (or addon) dependency and it is properly signed. Also a server key is included.
Primary Download Link :
https://www.mediafire.com/?85gqiylkad5l659
Armaholic Link :
http://www.armaholic.com/page.php?id=25312
Aplion
Comments